Come to the professional translator that translation agencies use for their most challenging Arabic – English translations



Over 18 years upholding high standards in the industry. I will provide you with a translation that is accurate and easy-to-read for a reasonable price.
Bill Tierney,

Certified Translator



Here is a summary of my credentials:
Over 28 years of experience with the Arabic language.

Over 18 years of experience as a full-time professional translator.

Certified by the American Translators Association. Verify here.
Numerous clients throughout the United States and Europe. See reviews here.

Master's Degree in Middle East Studies – Arabic.

Current student, Translegal Academy

Extensive travel in the Middle East.

Arabic – English interpretation on the East Coast of Florida.

Two step transcription for all Arabic dialects except Moroccan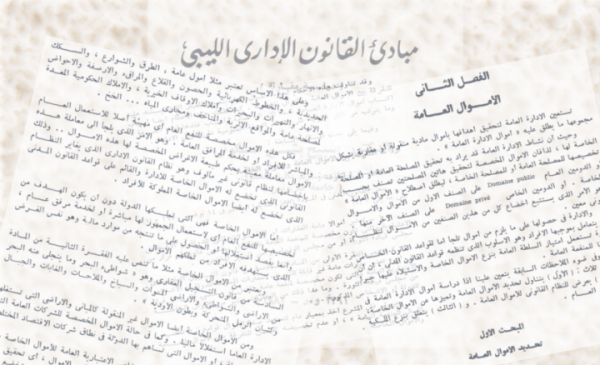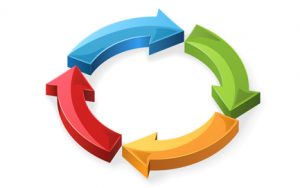 My Process
Determine if the document is within my expertise.

Confer with client to set delivery, client requirements, rate, and payment terms.

Perform translation.

Send translation for proofing.

Check and approve proofreader's changes.

Deliver to client.

Provide consultation to client on questions regarding the translation.
My Specialty Fields
Legal

Financial

International Business

Cultural

Military/Security

Technical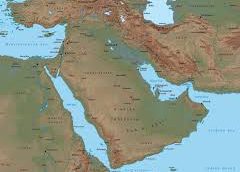 English to Arabic Translation
I provide English to Arabic translations by leading either my team of native Arabic translators or yours.
I ensure everything is on track, the source text is properly understood, and any formatting challenges are overcome.
Native Arabic speakers can have difficulties with English terminology, figurative language, and abbreviations. I correct all of this. My involvement in the process sets me apart from other English – Arabic language providers.
Kasia Niklas
Consortra Translations
William is very nice to work with and provides good quality translations. I definitely recommend his services.
Stephanie Gill
EVS Translations
A note from the end-user:
"Many thanks for the urgent translation you provided us, we're very pleased with the quality of translation; particularly at such a short notice."
Stephanie Gill
Senior Project Manager
Gary Luce
Thames Translations

Bill h

as translated many documents for us over the past few months, including a batch he has translated on a tight deadline and has delivered on time. He has also recently translated a legal commentary and the result was great and read well. I highly recommend him and is on our list of preferred Arabic translators.
Dean Benson
Benson Translations
Bill is very pleasant and easy to work with. Always prompt with his work and provides good quality. Great to work with.
David Salter
Linguistico
Bill worked closely with us on a complex legal translation project. His written English was excellent but his knowledge of legal systems and his hard work made him an outstanding partner.
Thomas Viles
Arshack, Hajek & Lehrman, PLLC
His work is quick and accurate. Also, he is sophisticated when it comes to spotlighting nuanced meanings. He explains ambiguities in original texts very clearly and usefully.
Susan Segal

American High-Tech Transcription
Mr. Tierney was professional about his capabilities. Work project was completed properly and to the client's satisfaction.
I can guarantee a professional-level translation from start to finish, passing on to you the savings of direct-to-client translation.

You get Manhattan quality without Manhattan overhead.
Come to the professional that the agencies come to with their most challenging projects.
Do you need information from the Arabic-speaking world?

Talk to me about how I can help. I provide open-source research in the Arabic-speaking world.

I especially serve clients who have been disappointed by Arabic – English translations in the past – I am here for you. Let me throw you a life line and help get rid of your frustrations. Please see my Portfolio and the comparison of my work with others in Case Studies in Arabic Translations. If you have a lot at stake and can't lose business because of cheap translation, come to me.